To Help Restore the Quality and Enjoyment of Life for Patients in Pain
Board Certified in Anesthesiology
Board Certified in Pain Management
Years and years of
Faithful Work
Dr. Leon received his medical degree from Ross University School of Medicine. Following medical school, he completed his anesthesiology residency and fellowship in interventional pain management at the University of New Mexico.
Dr. Leon is board certified by the American Board of anesthesiology and is a Diplomate of the American Academy of Pain Management. He currently holds medical licenses in the states of Nevada, Arizona, Utah, Colorado and New Mexico.
Dr. Leon grew up in Las Vegas and is very active in the community. Both he and his staff are bilingual in Spanish.
Dr. Leon is a member of many different organizations; including the Clark County Medical Society. He shows his dedication to the field by providing informative lectures to the community. He also serves as a clinical instruction for several medical schools.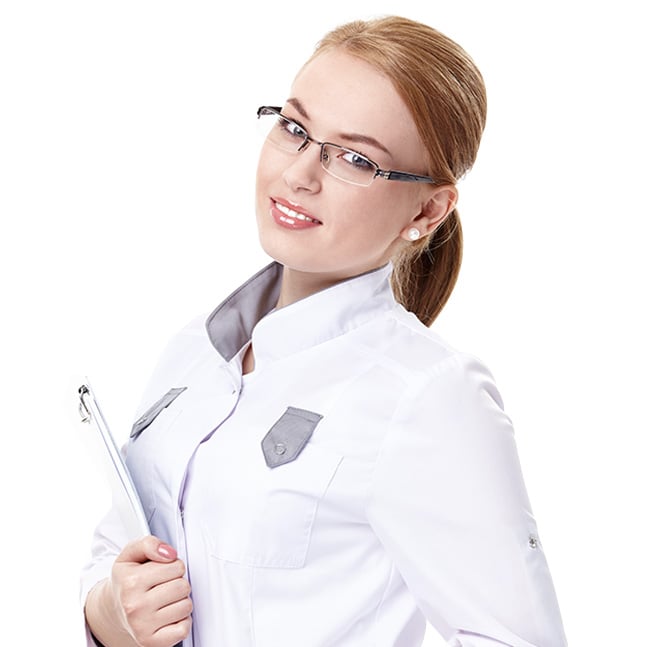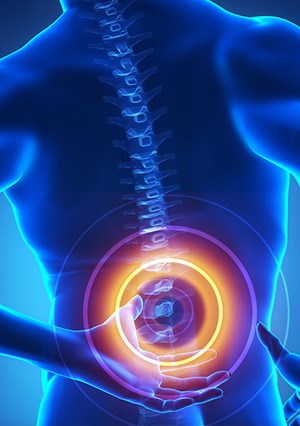 Back Pain
Neck Pain
Failed Back Surgery Syndrome
Degenerative Disk Disease
Internal Disc Disruption
"Pinched" Never resulting in arm or leg pain
Headaches of Spinal Origin
Complex Regional Pain Syndrome (CRPS)
Post Herpetic Neuralgia (Shingles)
State-of-the-Art Technology
Epidural Steroid Injections
Selective Nerve Root Blocks
Facet Joint Injections
Sympathetic Blocks
Diagnostic Discography
Radiofrequency Never Lesioning
Percutaneous Disc Decompression
Intradiscal Electrothermal Therapy (IDET)
Spinal Cord Stimulations (neck, back, peripheral)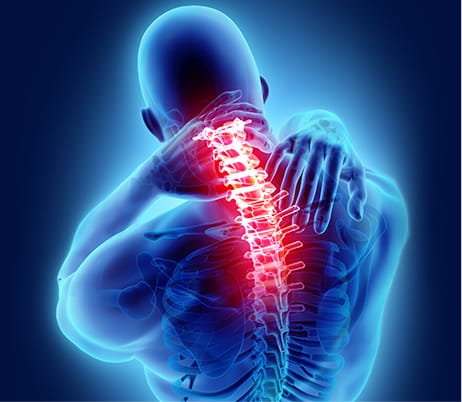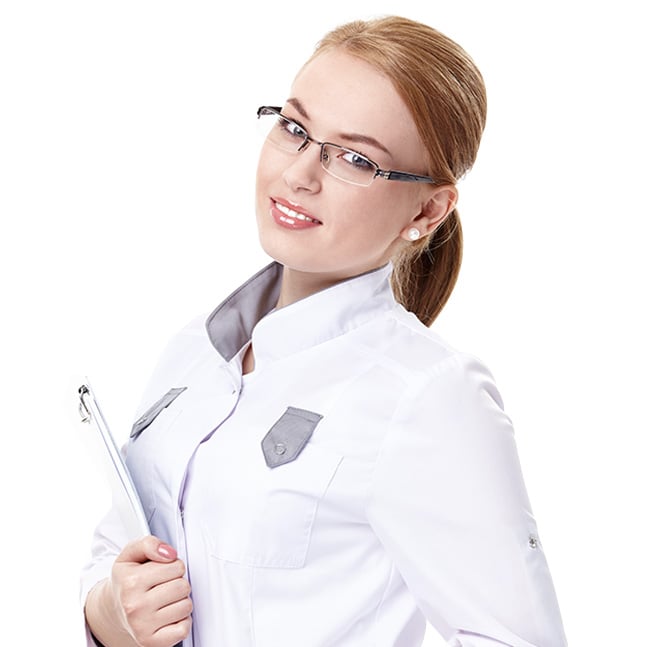 Our practice is dedicated to providing the highest quality interventional pain management. We specialize in using State-of-the-Art diagnostic injections to identify the source of a patient's pain, as well as the use of therapeutic injections to treat the pain.
We provide these services in out-patient facilities that meet our stringent criteria for patient comfort, patient safety and overall technical excellence.
For your greater convenience we offer you to select the most suitable time for visiting our clinic. Just fill in our Booking Appointment form and our representative will contact you with the details.